Sniff haven… sneeze….brush and gaze. My Imagination.
Where do we take our kids for a walk in nature? The koppies and Emmarentia Dam are great places to visit but if you want to do a walk closer to home then parks are far and few. There are at least a dozen public spaces where the Melville streets discontinue downhill create leftover unmaintained and undesirable spaces.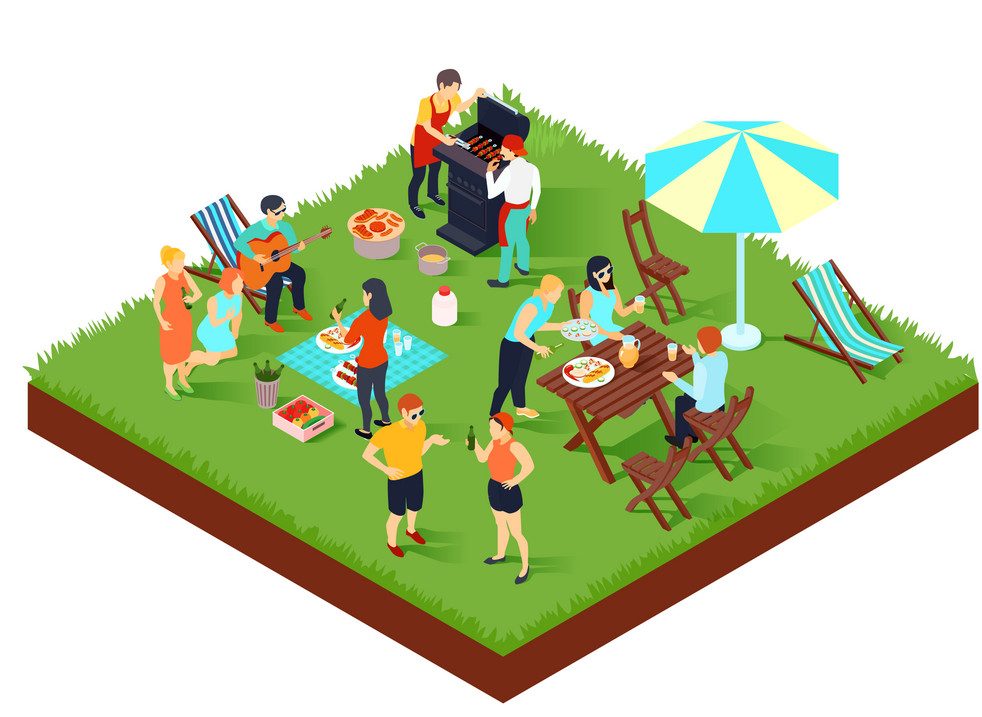 There is a great opportunity to create Johannesburg's first string of neighbourhood pocket parks. A series of surprise pocket parks which can be themed with sensory gardens, chess parks, dry gardens and memory and reflection spaces. We will look to work with the city to sponsor either labour or plants from parks and forest, adjacent neighbours for sweat equity and the Melville Community for landscape elements like rocks, plants and outdoor furniture.
Our names are Ashely, Chris and Denver. We are neighbours around the 8th street and 4th Avenue pocket park. We will start with this park by re-terracing the landscaping and using boulders to create retaining structures. We also plan to plant sensory plants and to place a swing or two and a bench. Help us turn this leftover space into a fun park for the kids.
Contact Ashley via email at pocketgarden@ilovemelville.co.za